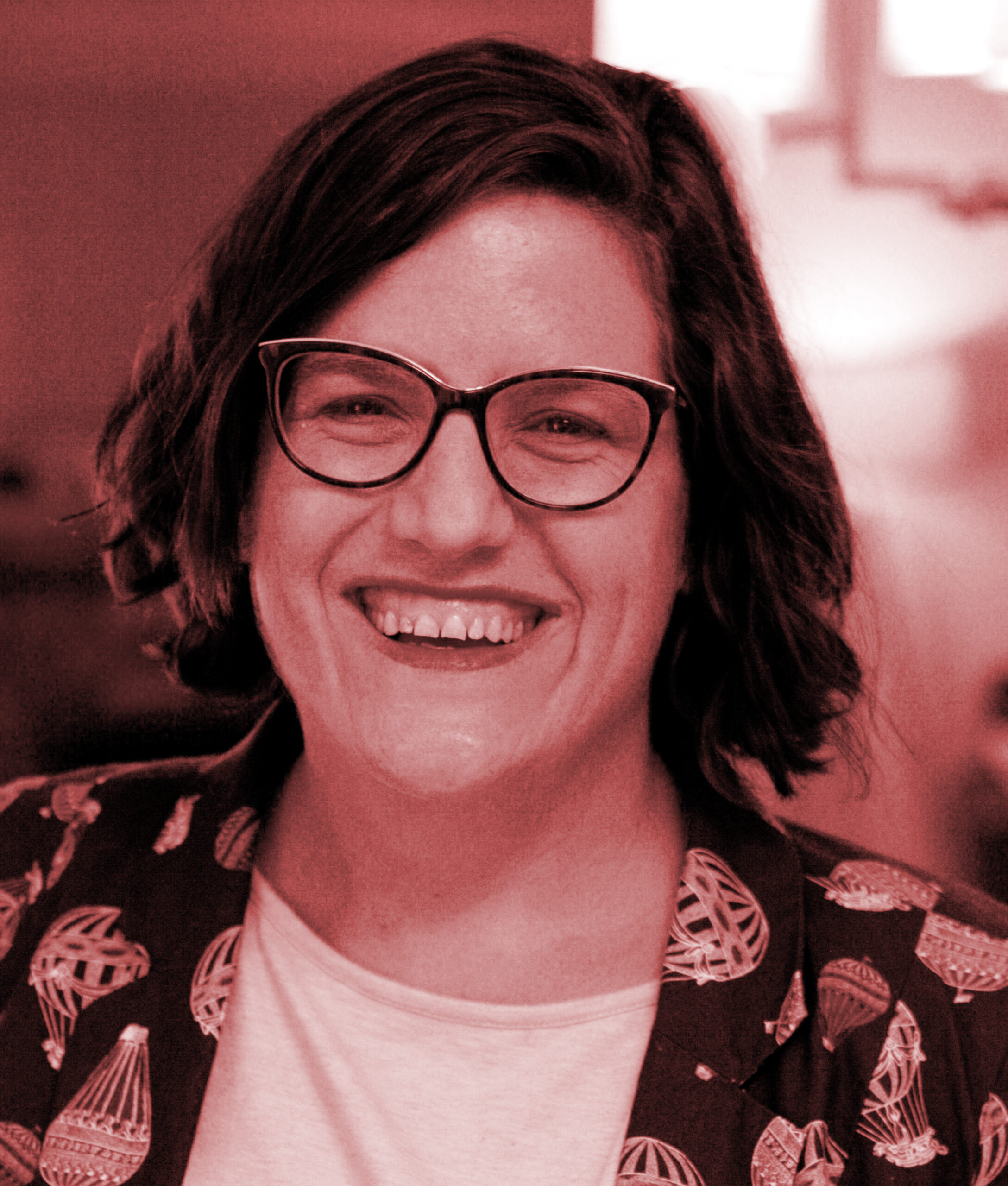 Alison Star Locke: Biography
I started off in life obsessively stalking movie theaters and video stores all over the U.S., mostly in San Antonio, Texas and Oakland, California. Alison earned a B.F.A. in Filmic Writing from the University of Southern California's School of Cinema Television, where I won the Jack Nicholson Screenwriting Award.
I have won multiple awards and contests, including receiving laurels from numerous film festivals. I live in the L.A. suburbs with my husband, the editor John Nelson, our genius villain daughter and our cat, Conan. I really, really love Chipotle and talking all things horror.
Writer/Director/Producer Credits
Shhhhhhh…
Short Film (2014)
Writer/Director/Producer
Awards: Laurels, Los Angeles Film Festival; Laurels, Denver Film Festival
Grey Skies
Feature Film (2010)
Second Assistant Director
My Mom's Just Not That Into Me
Short Film (2010)
Co-Director (with Alison Flierl)
Stupidface
TV Series
Producer, 5 Episodes (2007)
Monster's Comedy Roast of Satan
Short Film (2007)
Co-Producer
Martin Did It
Short Film (2007)
Assistant Director
Office Girl
Short Film (2005)
Co-Producer
Rock Paper Scissors: Honor of the Hand
Short Film (2004)
Assistant Director
Feature Length Screenplays & Loglines
The Complex - Action/Horror/Thriller/Drama
Logline: When renegade soldiers take over an apartment complex and kidnap the men, a group of average women with no military experience band together to fight back and rescue their loved ones.
Contests:
- Finalist - Screamfest
- Finalist - Fright Night Film Festival
- Semi-Finalist - Eerie Horror Film Festival
- Quarterfinalist - Nicholl Fellowship
- Quarterfinalist - BlueCat Screenplay Competition
The Apology - Horror/Thriller Drama
Logline: A retired teacher spent 30 years searching for her missing daughter, only to learn a horrible truth that may cost her everything one stormy Christmas Eve, when an old friend shows up and pushes her to cathartic extremes.
CURRENTLY IN DEVELOPMENT, ALSO ATTACHED AS DIRECTOR
Contests:
- Bloodlist FreshBlood Select
- Semi-Finalist - Screamfest
- Semi-Finalist - Women In Horror Film Festival
The Projectionist - Psychological Thriller
Logline: When oddball Amy starts flirting with the projectionist at the movie theater where she works, her friends hope it'll bring her out of her shell, but nobody can predict how twisted Amy's obsession will become.
Contests:
- 2nd Place Winner - Horror/Thriller
- Screenplay at Slamdance
- Semi-Finalist - Final Draft Big Break Contest
- Quarterfinalist - Nicholl Fellowship
- Quarterfinalist - BlueCat Screenplay Competition
(I used to write either much lighter fare or straight drama, hence why you only see three scripts featured here. The others could use a polish and/or update but if you end up digging the above scripts and are curious about my previous efforts, hit me up!)
Other Film and Televison Credits
Heli-Loggers
TV Series documentary
Story Producer, 6 episodes/Story Editor, 9 episodes (2009)
The Real World
TV Series
Post-Production Coordinator, 31 episodes (2002-2003)/Editorial Assistant, 5 episodes (2002)
Battleground Earth: Ludacris vs. Tommy Lee
TV Series
Story editor, 10 episodes (2008)
Reunited: The Real World Las Vegas
TV Mini-Series
Story Editor, 5 episodes (2007)
The Challenge
TV Series
Story Editor, 54 episodes (2003-2008)